Herman Vogt (b. 1976) is a Norwegian based composer who writes music for different instrumentations, ranging from solo pieces to chamber ensembles and symphony orchestra.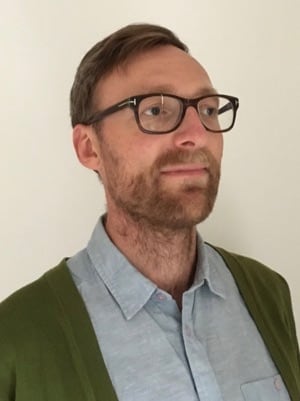 In his compositions Vogt is occupied with ambiguous duality, the contrasts between the vague, the veiled, and the distinct and clear. His music is sensitive on the one hand, yet stringent on the other.
Vogt is working with solid formal structures, and with musical processes where linear movements are superimposed and condensed. Polyphony in combination with an extended and equivocal tonality establishes quasi tonal processes, often as eroded scenarios.
Listen to Vogt's music and read about the works on this site.