Herman Vogt (b. 1976) is a Norwegian based composer who writes music for different instrumentations, ranging from solo pieces to chamber ensembles and symphony orchestra.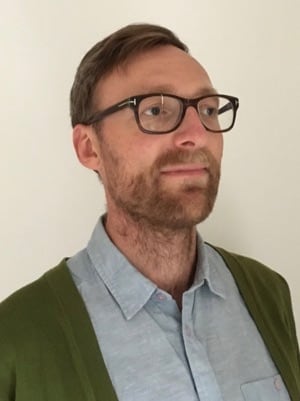 Vogt's music is founded in a classical tradition, yet with a unique and individual twist in dealing with melody and tonality. Wide landscapes are unfolding in a broad musical palette stretching from beauty, strength, alienation and despair to rejoicing, exultation and excitement.
The music is a modern approach to the ideas of Romanticism, where art is dealing with Man's inner life, alongside Man's relation to the world and the big existential questions. In his compositions Vogt is occupied with ambiguous duality, the contrasts between the vague, the veiled, and the distinct and clear. His music is sensitive on the one hand, yet stringent on the other.
Listen to Vogt's music and read about the works on this site.